I offer a one-off uniquely crafted site build at a fixed cost. I can also update, maintain and develop a site at an hourly rate or at a fixed daily rate. I am based in the Ashdown Forest area and focus primarily on non-profits, local businesses and individuals.
My step by step process
1. What kind of website do you need?
At this stage we will establish your requirements,, your ideas and your budget. I will send you a questionnaire about your business or project so that I can get a better understanding.
2. My proposal to build your site
I will now put together a written proposal outlining a number of site build options for you to choose from and the costs. At this stage we can have a further discussion to finalise the details and then if you are happy you can accept the proposal.
3. I will now build your site
I will now go ahead and build the site. If you haven't already provided me with any images and text content that you have then you can send these to me now. I will set up regular calls where we can discuss the progress of the site build.
4. Sign off and site launch
When we are both happy with the site we can make it live.
5. Full Training for content editors
If you have chosen to manage the content yourself then your editors will need need a little training. I provide full training to enable this.

6. Ongoing maintenance
If you have chosen the ongoing maintenance option then I will update the website for you on a regular basis.
My pricing
Small
Pages 1 to 3 pages
Optimised for Google Search
Edit own text and images
Full Training Provided
Online Shop
Up to 50 Products
Optimised for Google Search
Edit own text, images and products
Full Training Provided
Site Traffic Analysed
Some Products added
Keep your site fresh
If your site requires ongoing updates once it is live then I can carry these out on an hourly or daily basis. This could range from simple text and image content updates, new pages and new features, right up to full site development and management.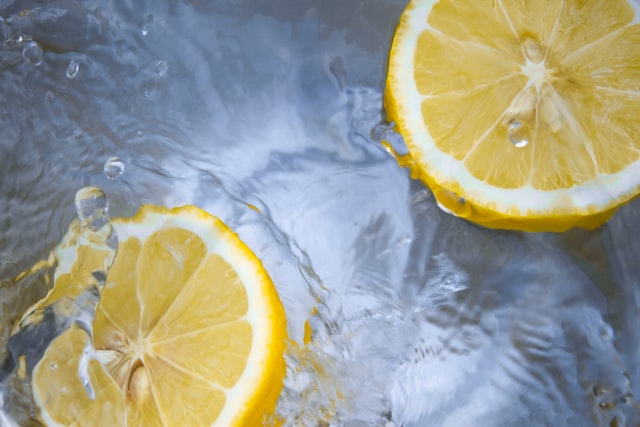 Hourly/Day rate guide
1-2 hours per month
This could include, for example, minor text changes, announcements, adding and publishing a new blog, or adding new images or sections.
1 day per month
You may want to build on the original site over a period of time, adding additional pages or features such as real-time chat for example. This could also include such things as a monthly SEO and site analytics review.
Full site management?
More frequent updates and general site developments that would require more than 1 day per month. This could include a whole range of tasks