I live and work in Ashdown Forest, Sussex, UK . I have over 20 years of web and software development experience working for small and large organisations.
I can build single page poster style web sites or larger multi-page brochure style and business sites with the option of including a fully functioning online shop.
Graeme T-Gill
Some recent work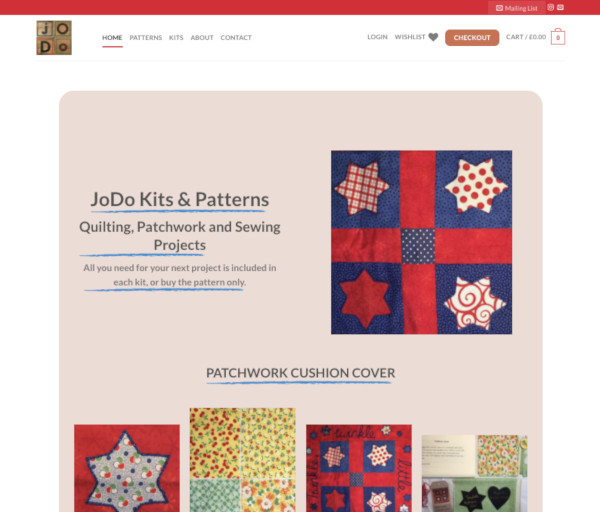 JoDo Kits & Patterns make hand-made craft and sewing kits which they used to sell mainly at craft fairs and markets. They wanted to expand their business and find new customers via an online shop.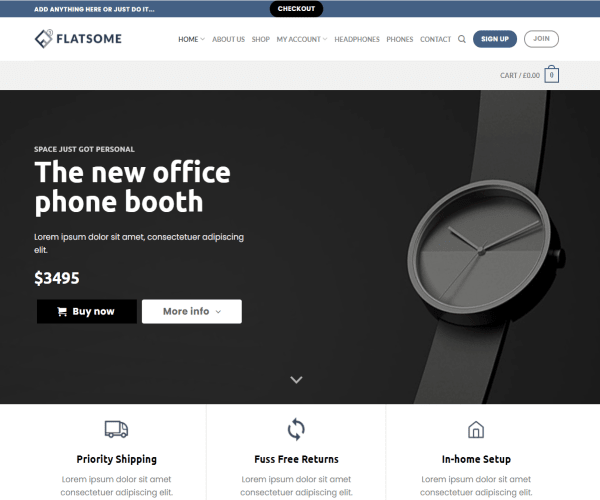 E-Commerce Site (Demo)
My demo online shop shows what is possible. Full e-commerce site with user accounts, credit card and all payment gateway integration plus easy adding and editing of products and many other features typical of an Amazon style store.
Duddleswell Tea Rooms
The owners of this classic Tea Rooms in the heart of Ashdown Forest, Sussex wanted a website that would emphasise the traditional aspect of their appeal as well as showcase the high quality of their home baked food.
Gillian Smithson
Gillian wanted a minimal clean looking website that she could use to showcase her new yoga business. She wanted a site that would enable her to update text and images herself in an easy straightforward editing environment.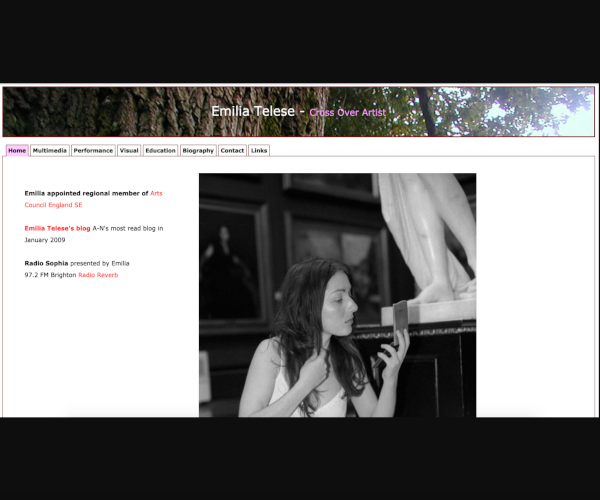 Emilia Telese
Website in WordPress for visual artist Emilia Telese.
Kew Gardens
I was a member of the Digital Media team at Kew Gardens from 2013 to 2018. During this time I worked on the migration of their website to a Drupal content management system.